Festivals and Large Events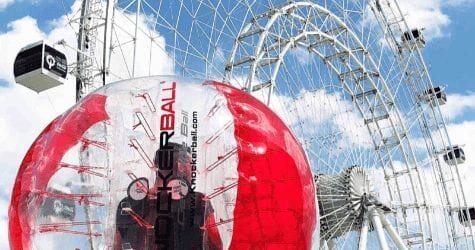 Have a huge school function coming up?
Or perhaps a major festival or holiday that you want to bring Knockerball to?
Maybe you want to do something a little different for the crowd at your halftime show or on your military base...
Whatever the occasion we can help get you in the ball (and all the other stuff we offer as well)!

Contact us today and we can work out all your event details, fix a budget, and bring the party to you. From large corporate events and NFL camps, to massive festivals, pay-to-play, church groups, and more... we can help you plan the event of a lifetime!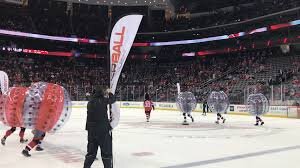 We can't wait to
GET YOU IN THE BALL!