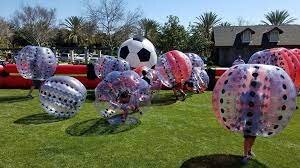 Bring them allllll!




$0.00

Please call to reserve this item.

Need allll the balllls for a huge event? We can accomodate massive crowds too!
https://www.youtube.com/watch?v=ceG9a1_Mubc
Ozarks KB has tons of options for huge crowds including pay-to-play, fixed rate and hour play, and more! Give us a call today and let's get to planning your event!
We LOVE big crowds and we have allll the balllls you could ever want!