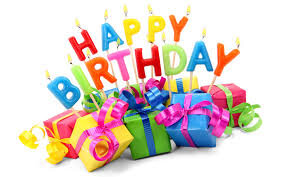 Deluxe Birthday Extravaganza Package




$200.00

Please call to reserve this item.

Want us to take care of the entire party? No problem!
Simply add this package to your event and we'll take care of the rest! This is by far the biggest bang for your buck- check out all the extras!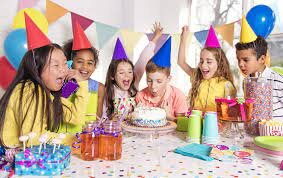 What you get-
Knockin' Rockin' Music
Allllll our yard games
Deluxe Cupcakes (12-24 cupcakes) - you choose color and theme! Call us to coordinate!
2-4 L pizzas (one topping each)
Drinks (choice of soda or juice)
Paper products (plates, forks, cups, napkins) in your theme
Balloons
30 mins extra party time for eating, singing, gift-opening, and partying (so you don't miss out on any playing time!)
Ozarks Knockerball t-shirt for the birthday child
2-3 event coordinators to run the show for the entirety of the event - all you have to do is sit back, relax, and enjoy the party!
Over a $400 value- you just can't beat it!