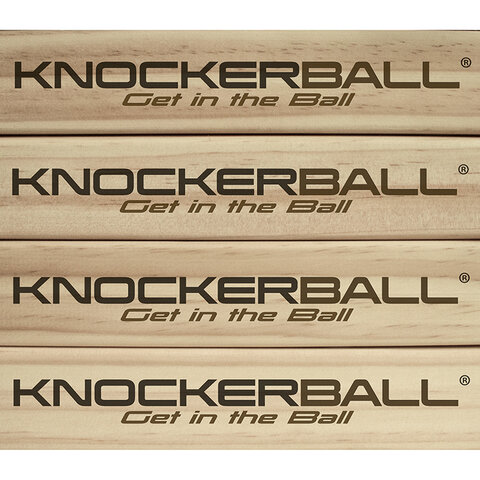 Giant Timbers Yard Game




$25.00

Please call to reserve this item.

A perfect addition to your Knockerball event. Giant Tumbling Timbers includes 56 – 1.5″ x 2.5″ x 7.5″ pieces and 19 rows of tumbling timbers fun! This timber game, also known as giant jenga, stands 2.5 feet tall, and depending on your level of experience, can reach a height of 5 feet! This game is great to take outdoors. Perfect for group events, parties, camping and more.
Tumbling Timbers can be played by 2 or more players. First, build the tower, then take turns to remove a block (using only one hand) and place on the top. The object is to be the last player to successfully stack a wooden block without knocking down the tower!