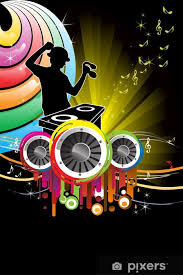 Knockin' Rockin' Music




$100.00

Please call to reserve this item.

Our most POPULAR add-on!
Let us pump up the volume on your event by adding on our Knockin' Rockin' stereo system! Send us your playlist, let us DJ the music for you with our preset playlists, or simply bluetooth your own playlists straight into the system. Make annoucements or sing some karoake with the build-in mic... all ya gotta do is press play to bring the beat!