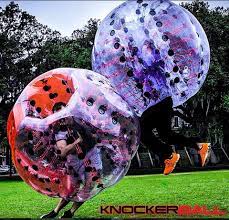 SAFETY
Safety is our #1 priority! All our staff have current background checks, they participate in ongoing franchise education and training, we even ensure they are CPR and First Aid certified.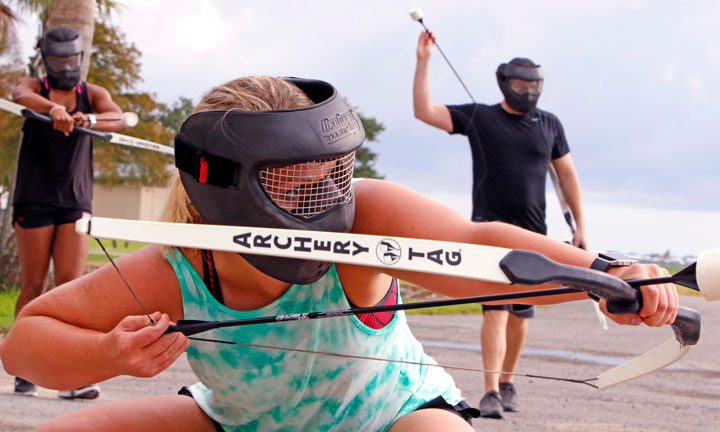 EQUIPMENT
Be assured all our equipment is kept in tip-top condition. We inspect all our rentals before and after each event, and even retire items as the wear and tear takes its toll.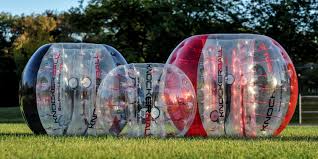 SANITARY
All our balls are thoroughly cleaned with a non-toxic, environmentally friendly cleaning agent between every participant. For parties we can even assign certain balls so everyone keeps their own throughout the event!